There is a constant stream of information regarding the environment and our contribution to its demise. The opinions of experts are often divided so it becomes difficult to decide just how much damage we have done and continue to do. One thing is still evident though and that is nature's ability to reclaim once we have left. I often find this reassuring as well as inspirational for my work.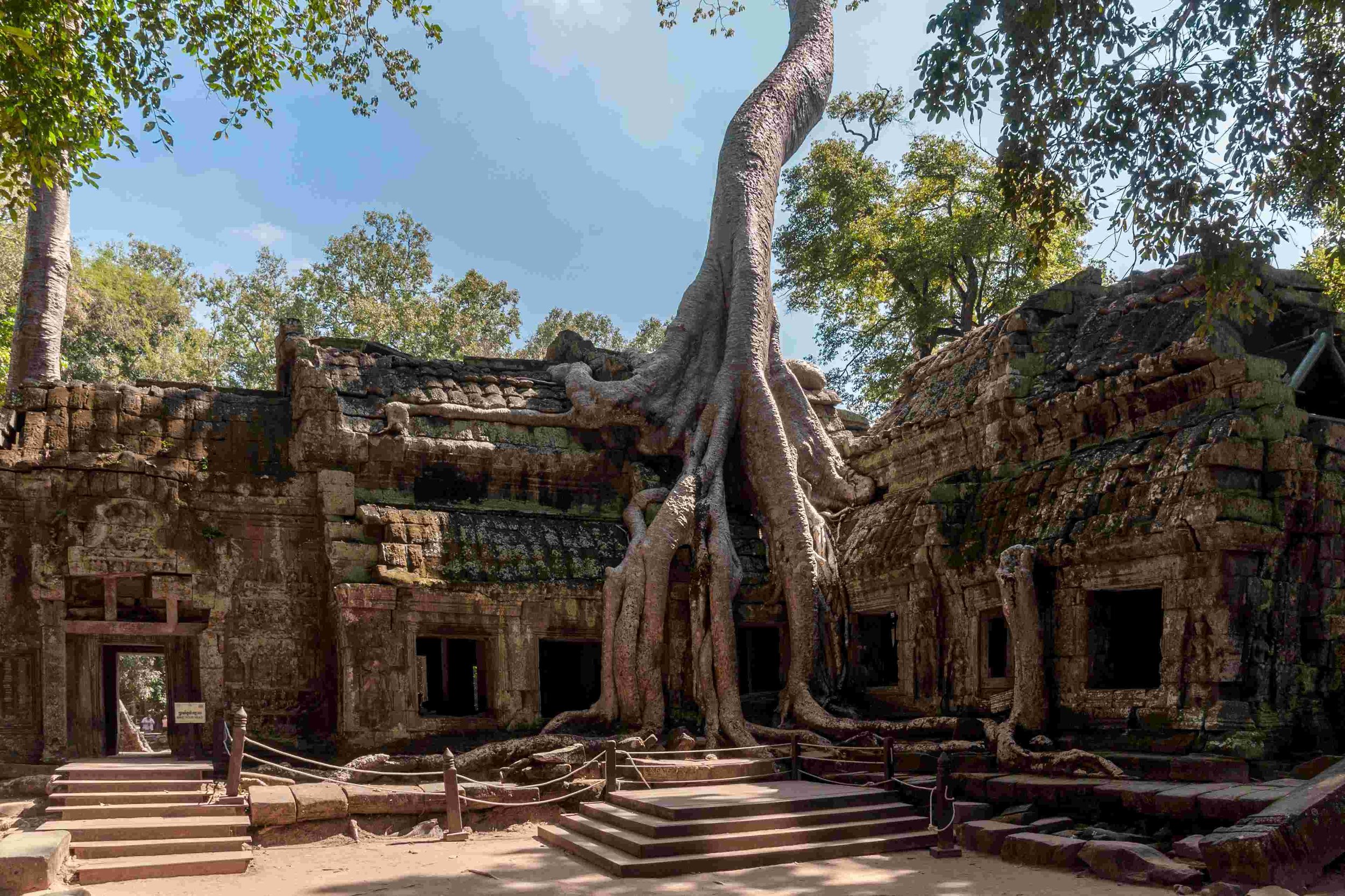 Ta Prohm Temple, Cambodia.
The Abandoned Fishing Village of Houtouwan, China.
Pripyat amusement park, Chernobyl.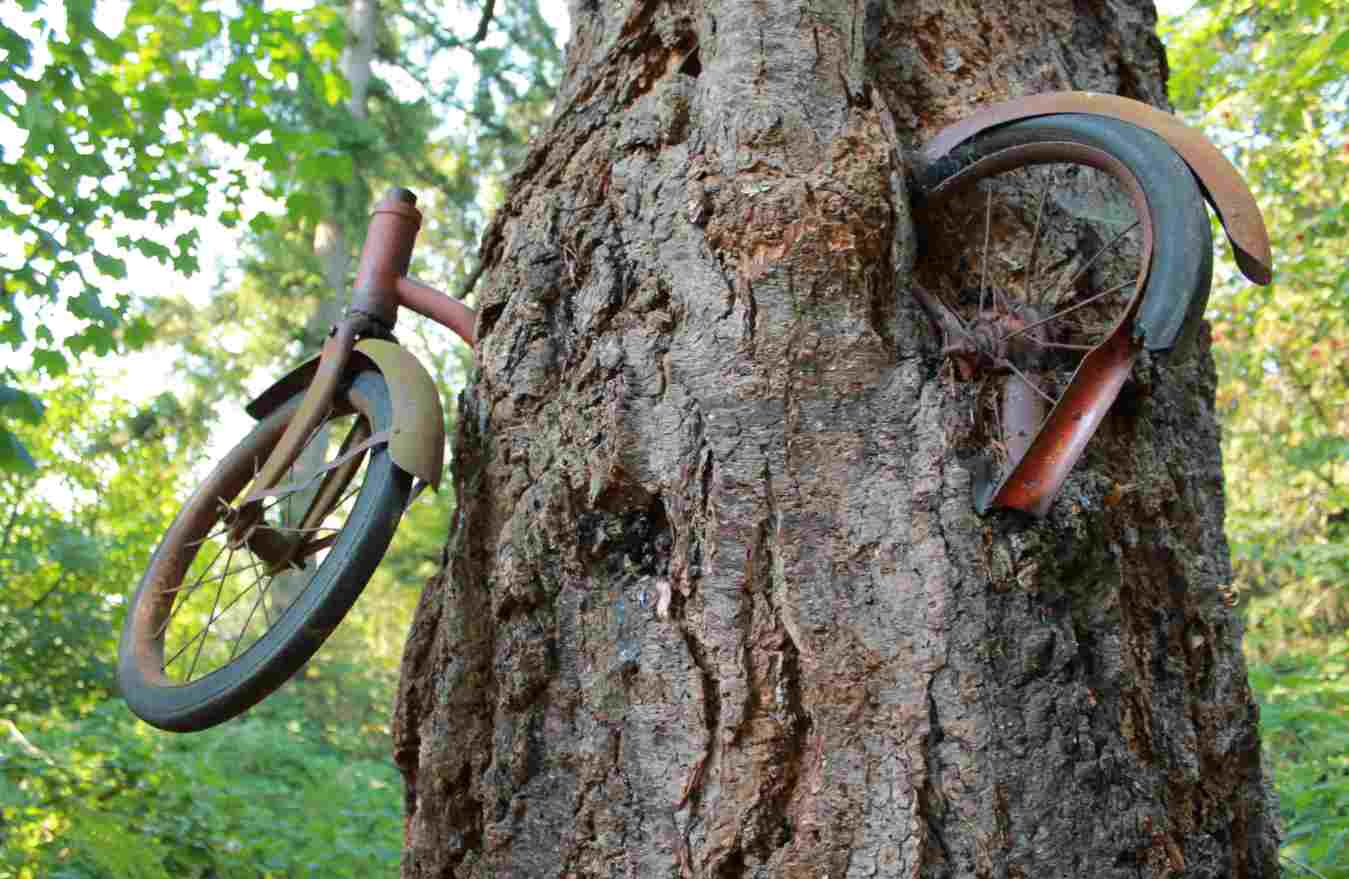 The Tunnel of Love, Ukraine.
Valley of the Mills, Italy.
Abandoned Railway, Paris.